Empowering a Perfectly Engaged Campus
To create a culture of impact
The D39C Collaborative is a 100% volunteer-run foundation designed to be responsive to the needs of students, parents, and learning experience designers of Design39Campus. Once a year, the D39C Collaborative secures funding to expand and enhance the educational experience of every student attending Design39Campus.
This year's 39 days of giving was the school's most successful yet. Thank you so much to all our generous families who will help make this year a success.
Donate Now!
What's the Collaborative?
Volunteers & Contributors
We Have the Power to Impact Our Future, and We're Doing Something About It
Design39Campus is the 39th school in the Poway Unified School District (PUSD) with students ranging from grades TK-8. At Design39Campus, learning experiences are designed with the individual learner in mind. As a collaborative community, we nurture creative confidence, practice design thinking, learn through inquiry, connect globally, use technology and real world tools, and promote the courage and growth mindset necessary to change the world.
2020-2021 Board
For the year 2020-2021, we have a number of board positions opening up. We also have many other areas where you may be able to contribute.
2020 spelling bee for design 39
Design39C offers an assortment of student enrichment activities that cover subjects like the arts (music and theater), math and science, as well as other STEM programs like robotics and computer programming. We encourage you to check our our new registration system, Jumbula, to see a full catalog of what we are offering this year.
About Ambassador39
As Ambassador39 we help build positive relationships and communication between LED's/Staff and Parents. We currently have 47 parent ambassadors on our team to help make this happen. Together we participate in brainstorming sessions throughout the school year to help find ways to best make connections happen among our Design39Campus culture of parents and staff though connecting events and special moments. Our vision is to help every person within our campus feel a sense of fulfillment and belonging by finding their best way to be a part of our D39C community.
Mission: serving our community
Our purpose is to engage and involve D39C families to volunteer their time and talent to better our school, our local, and global communities.
Our hope is to collaborate together – students, LEDs and parents to find opportunities to serve that align with our D39C philosophy of empathy, giving, kindness and compassion.
With much gratitude for your support of Service39.
FLL team the ZaLlamas will be hosting a ONE NIGHT ONLY Art Showcase at 4S Commons on Monday, Oct 28th featuring selected works from the inspiring "Power" exhibition created by Design39's very own TK-3rd & 4th grade students! The works will be displayed from 5-8pm...
Let's be a good neighbor today. FLL Design39 Campus students are partnering with Think Dignity, https://www.thinkdignity.org/ to help homeless in San Diego.San Diego County had the fourth-most homeless residents in the U.S. in 2018Help the homeless by...
Instantly Double Your Impact
'TBA' Will Match Every $1 Donated in 2020!
Nulla id nibh enim. Aenean dignissim, ligula ut varius facilisis, dolor dolor pretium nulla, eget aliquam ligula ipsum eu metus. Praesent et velit a leo aliquet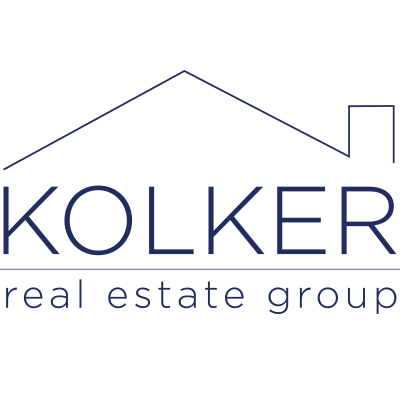 Lorem ipsum 
Consectetuer.
Aliquam tincidunt
Mauris eu risus
Vestibulum
Auctor dapibus
Neque
Nunc dignissim
Risus id metus
Cras ornare
Tristique elit
Vivamus vestibulum
Ntulla nec ante
Praesent placerat
Risus quis eros
Fusce pellentesque
Suscipit nibh.
Integer vitae
Vestibulum commodo
Felis quis
Ut aliquam
Sollicitudin leo
Cras iaculis
Ultricies nulla