Introducing Jumbula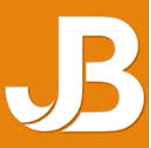 D39C's New Student Enrichment Registration & Management System
We decided to move to a new system for a few reasons:
This site uses servers that are much better suited for a cyber-attack, thus keeping confidential and private information about our children safer!
This allows you to manage everything from student information, allergy information, communication with coaches, and payments from one location.
It is easier on all the parent-volunteers to manage classroom rosters, attendance, etc. from an easy to use app!
First 
You will need to navigate to the Jumbula Club Overview Page by clicking the registration button above.
Registration Opens October 12th
Second 
Once you are done reviewing the instructions at the top of the page, feel free to check-out all the available clubs on the D39C Jumbula Homepage.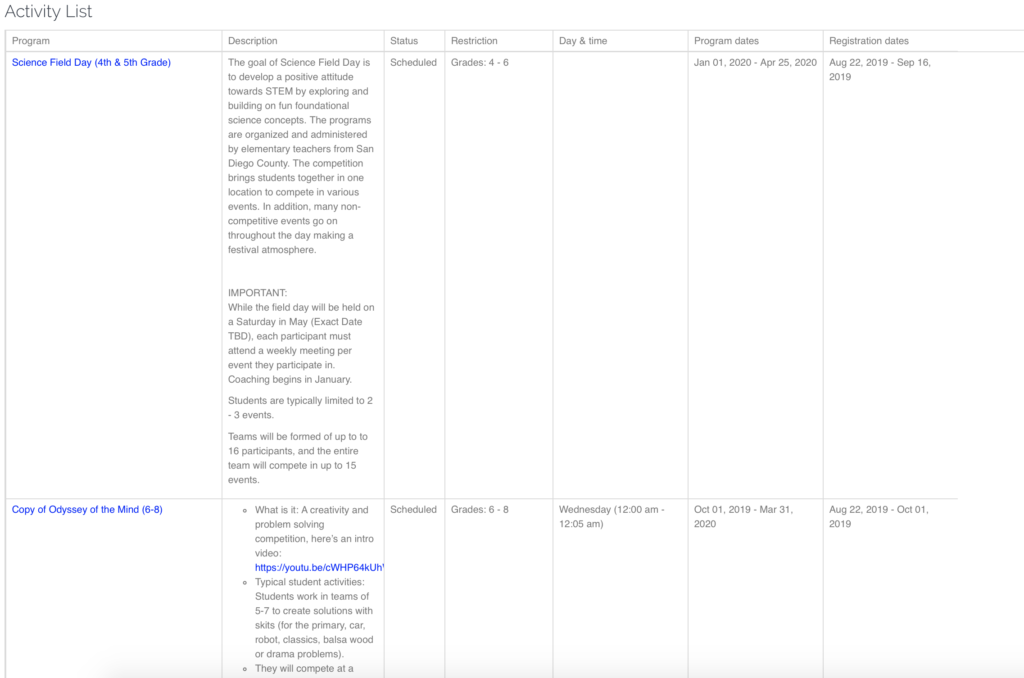 Third 
Once you are done reviewing the classes, click the "Express Registration" button at the top of the page.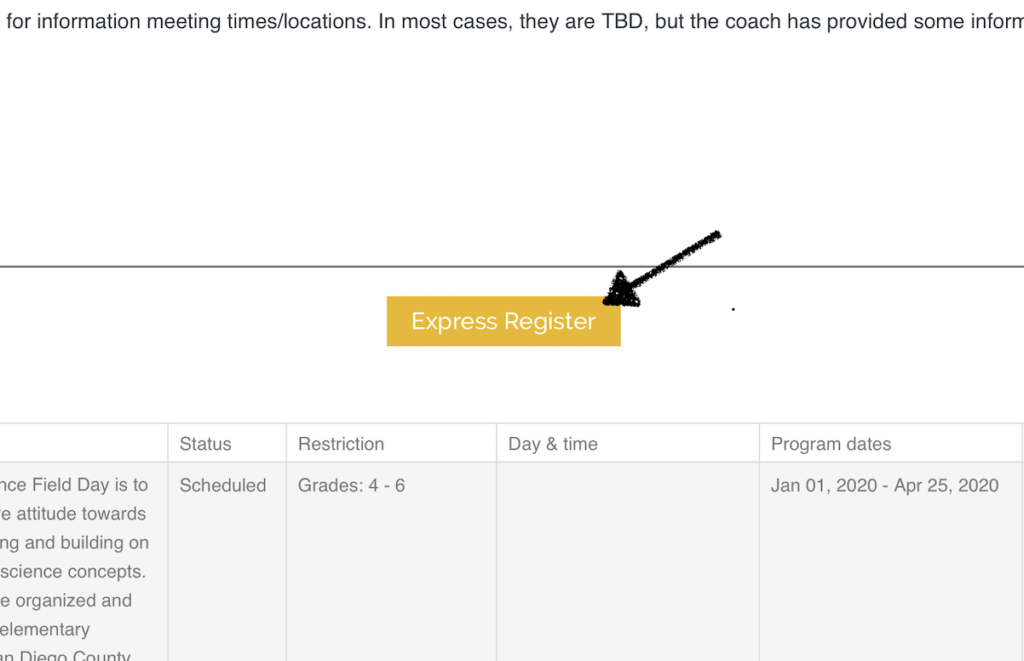 Fourth
Create an account by clicking the "New Family" tab, and going through the account creation process.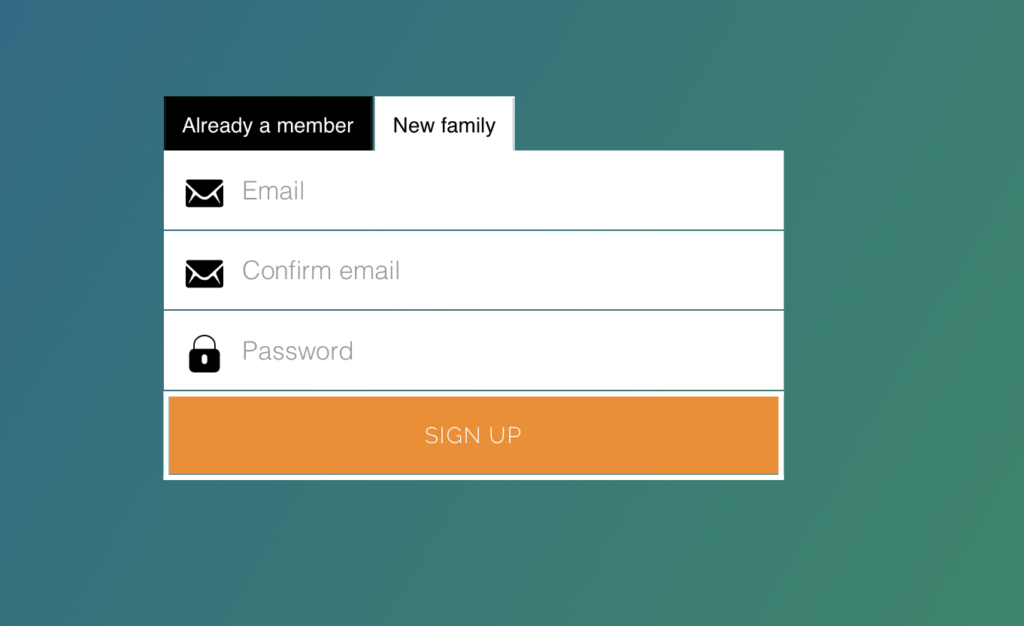 Fifth
Once you create an account, you can immediately start the registration process. If you don't see anything, click the registration link.
Be advised that the courses are now displayed by day, and not by activity, to help you plan your child's schedule better as you register!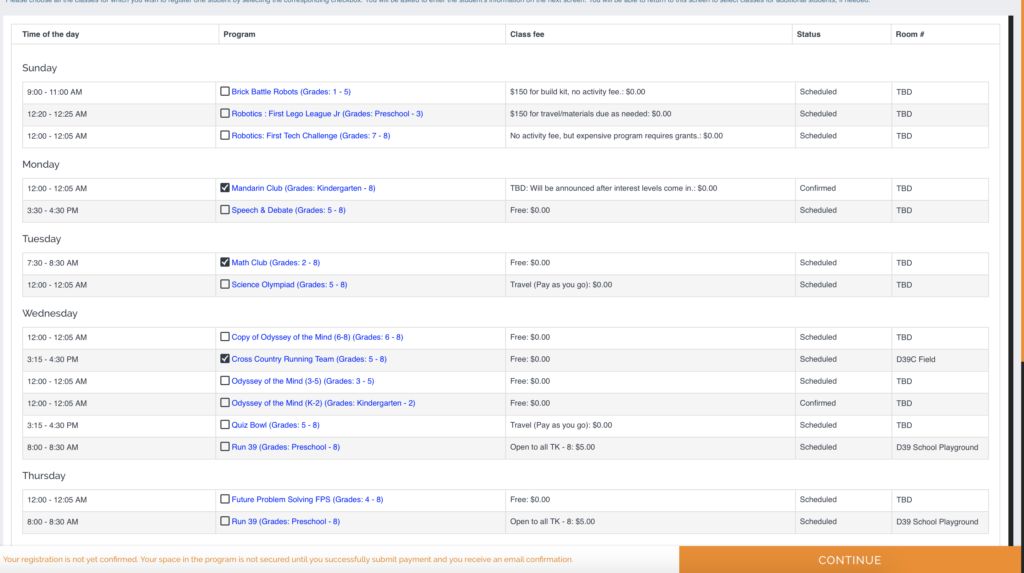 Sixth
Select checkboxes next to the clubs or classes you would like to register your student for. Be sure to double check eligible grade levels.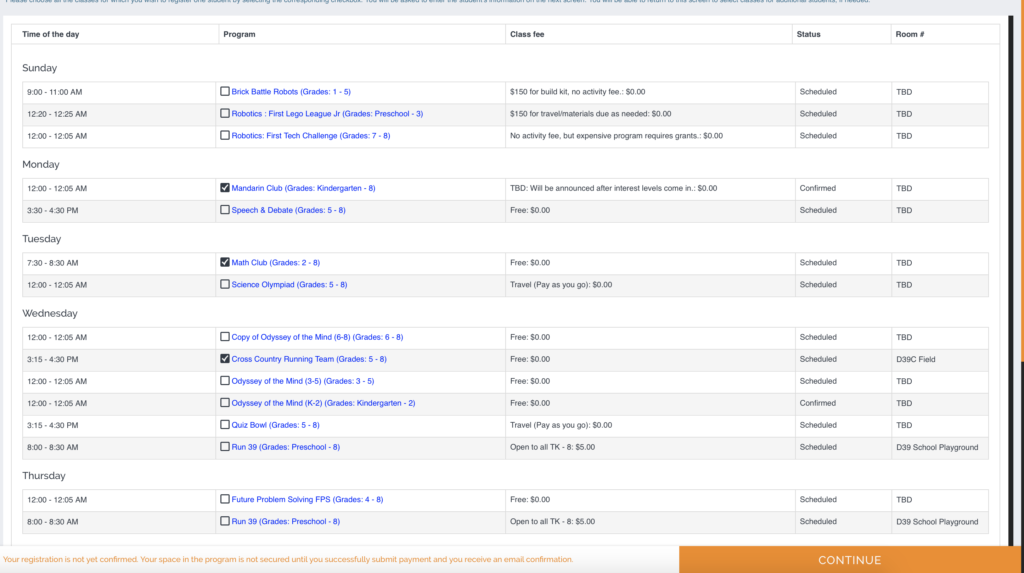 Seventh
Select a child from your participant list, or enter a new one if this is their first registration. Fill in all the required, or applicable, registration boxes, and wahoo, you're done.. sort of!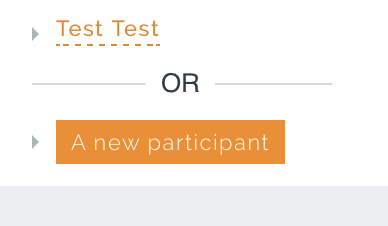 Eight
You have successfully registered your child for clubs, but you'll have to wait until registration closes on the 13th of September before we release final rosters and confirm your child's slot. Some clubs, like Run Club, are open, and we can assure you have a spot.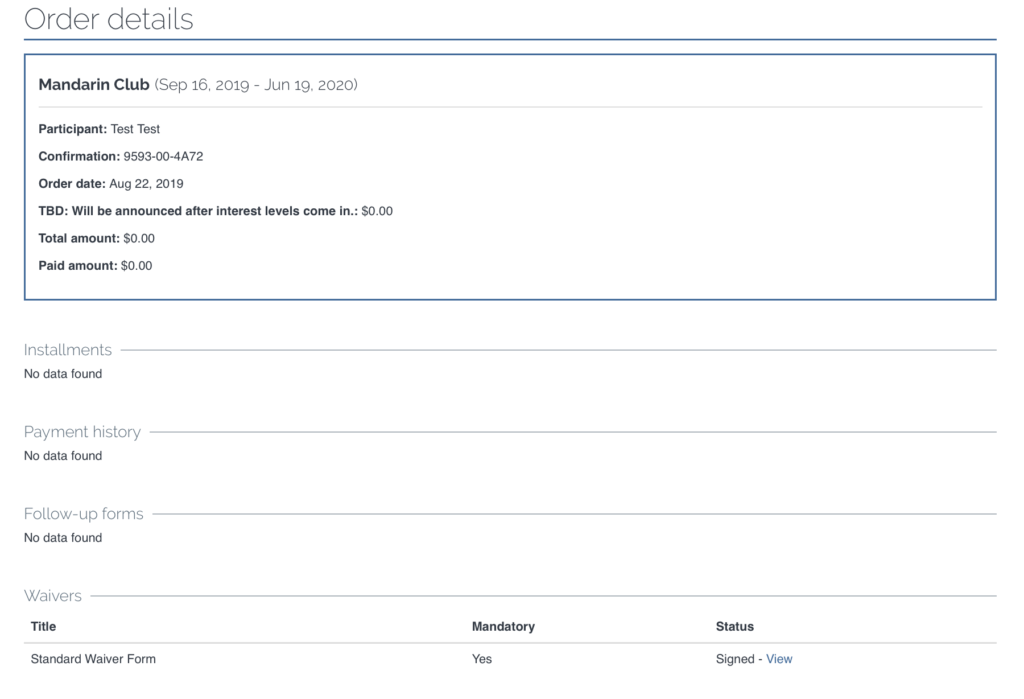 D39C Clubs & Activities
Want to learn more about the clubs offered at Design39C? Take a look below for a little information on each club.
Keep in mind as you browse that the most up to date information is on our Registration Page with the new Jumbula system. Not all clubs are listed.
Science Olympiad
Teams meet to practice and prepare for the SO competition which is like academic track meets, consisting of a series of 23 team events in each division.
Odyssey of the Mind
Teams create skits to solve complex problems using STEM, art, literature, and history
Robotics Club FLL
FIRST LEGO League teams research a real-world problem such as food safety, recycling, energy, etc., and are challenged to develop a solution.
Cross Country
Weekly cross country trainings and participate in selected tournaments during the Fall Season
Speech and Debate
Teaches students speech and debate skills and helps them to hone their communication, collaboration, critical thinking, and creativity.
Run 39
Encouraging students to set and reach their personal running goals
Quiz Bowl
A quiz competition that tests players on a wide variety of academic subjects including history, literature, science, fine arts, current events, sports, popular culture, and more
Robotics Club FFL Jr.
FIRST LEGO League Jr. is designed to introduce STEM concepts while exciting them through a brand they know and love − LEGO®
CyberPatriot
Learn cyber security concepts and skills and compete in CyberPatriot, a national youth cyber education program created by the Air Force Association (AFA)
Future Problem Solvers
Stimulates critical and creative thinking skills, encourages students to develop a vision for the future, and prepares them for leadership roles.
Math Club
Prepares and manages Math loving students and dedicated students to compete in several National Math competions.
Science Field Day
Students gain hands on experience with Science while learning Core concepts in STEM topics while preparing for Science Field Day
Mandarin Program
Learn to speak, read and write Mandarin
Jump Start to Strings
Teach students basic music theory and how to play string instrument.
Bridge to Orchestra
Help students who have experience playing instruments with a smooth tranistion over to High School Orchestra program.
LOCATION
17050 Del Sur Ridge Road, San Diego, CA 92127 United States